Main Content
The Agriculture and Natural Resources Department within Rutgers Cooperative Extension of Somerset County brings the scientific knowledge and resources of Rutgers University and the nationwide land-grant university system to bear on solving problems for commercial agriculture and natural resources management. Our goal is to bring about positive changes for all residents, identify new and emerging opportunities, and promote the safe use of our natural resources.
Outreach Priorities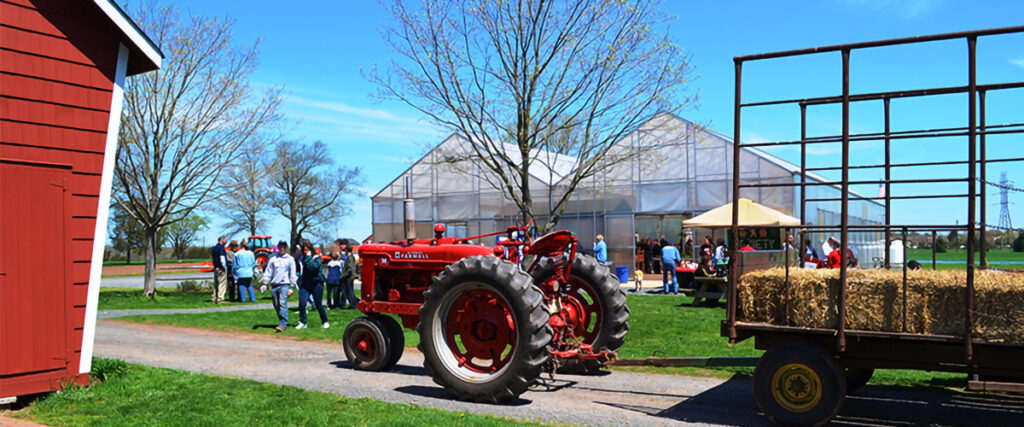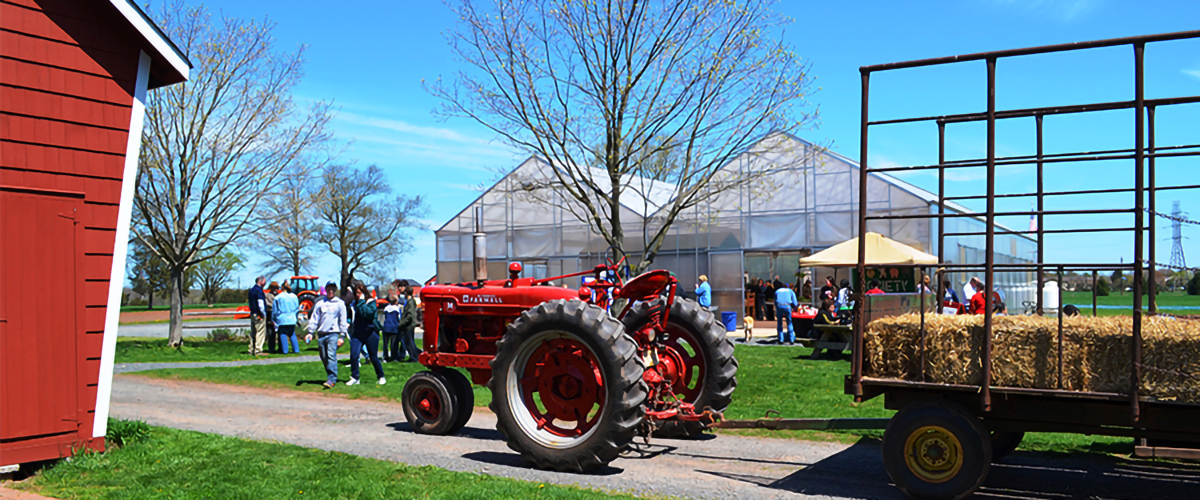 With an emphasis on sustainability, emerging crop and market opportunities, and safety, commercial agriculture focuses on solving problems facing today's grower, and building a stronger future for tomorrow's agricultural professional.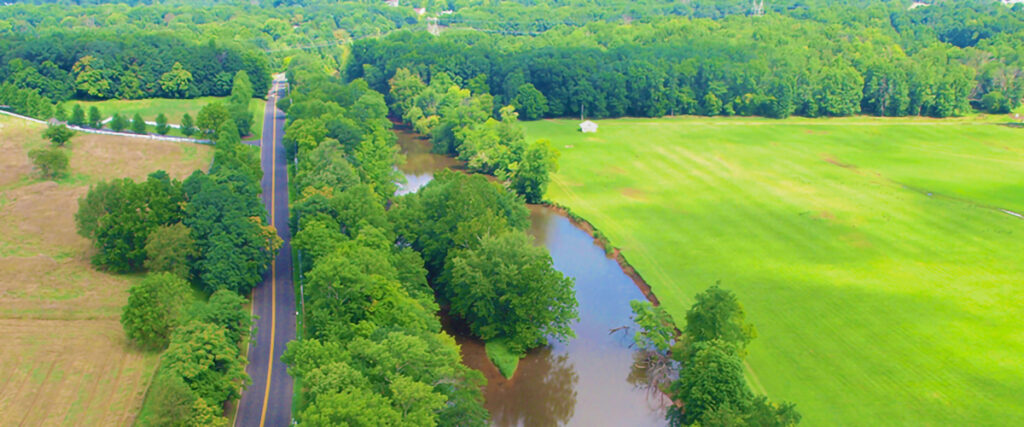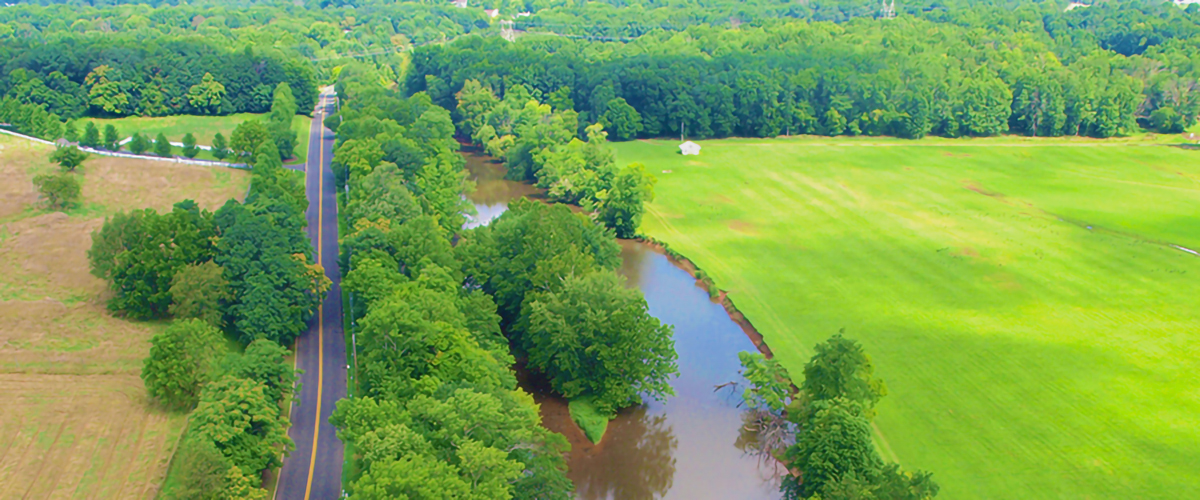 We provide critical information ranging from implementation of storm water disconnection to watershed restoration practices. We also coordinate the Rutgers Environmental Stewards program, which engages residents in local citizen science projects.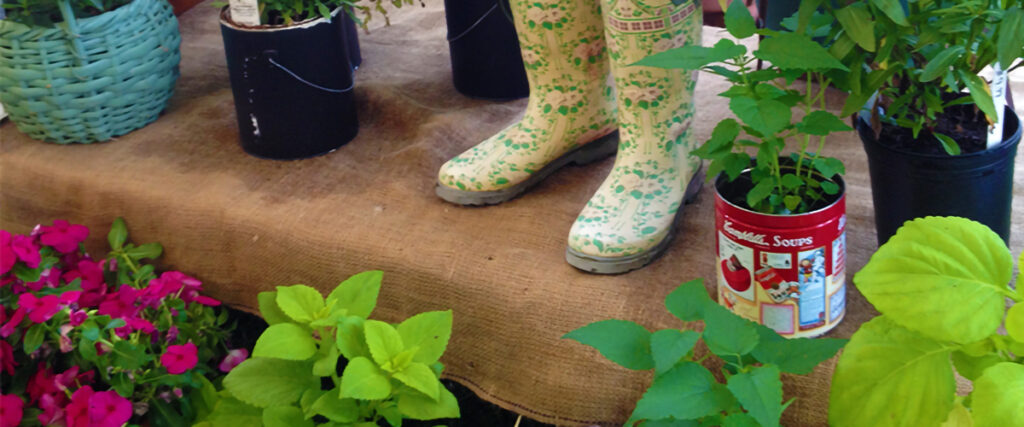 For homeowner lawn and landscape challenges, we offer outreach through various methods including the Rutgers Master Gardener program; a trained corps of volunteers focusing on community engagement and education in horticulture and gardening.
Contact Information
Rutgers Cooperative Extension
310 Milltown Rd.
Bridgewater, NJ 08807-3587
Phone: 908-526-6293
Email: Ashley Higgins Administrative Assistant
Email: Nick Polanin County Agent