Main Content
Family & Community Health Sciences (FCHS) promotes healthy families, schools, and communities throughout Somerset County through education and collaboration; focusing on food, nutrition, and health, chronic disease and prevention, physical activity, as well as food safety and security. We host classes, and workshops, for community groups, worksites and schools. If anyone is interested in our hosting an FCHS event, or would like to receive our monthly events newsletter, please email FCHS@co.somerset.nj.us.
---
El Departamento de Ciencias de Salud Familiar y Comunitaria (FCHS) promueve familias saludables, escuelas saludables, y comunidades saludables en el condado de Somerset. Comuníquese con Sigrid Solís, Coordinadora de Programas para averiguar cómo traer FCHS a su grupo por correo electrónico: ssolis@co.somerset.nj.us o teléfono: 908-526-6295
Outreach Priorities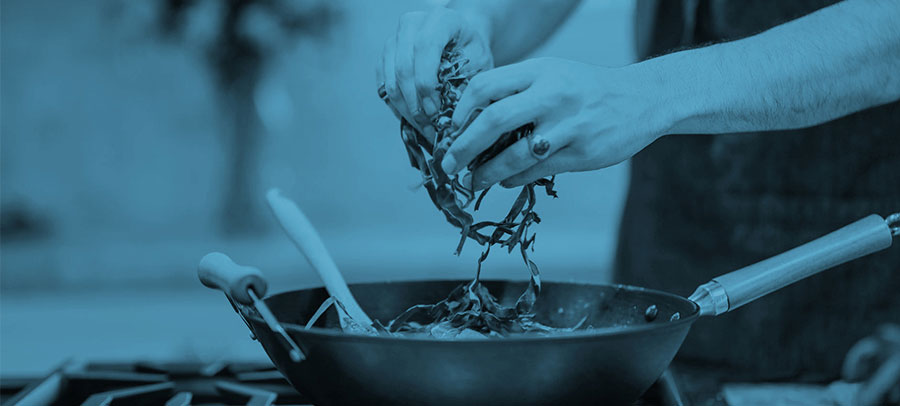 Ranging from healthy recipes, tips for feeding your family, and positive ideas for your overall wellness, our food and nutrition focused classes and community workshops help provide the information you need for positive change.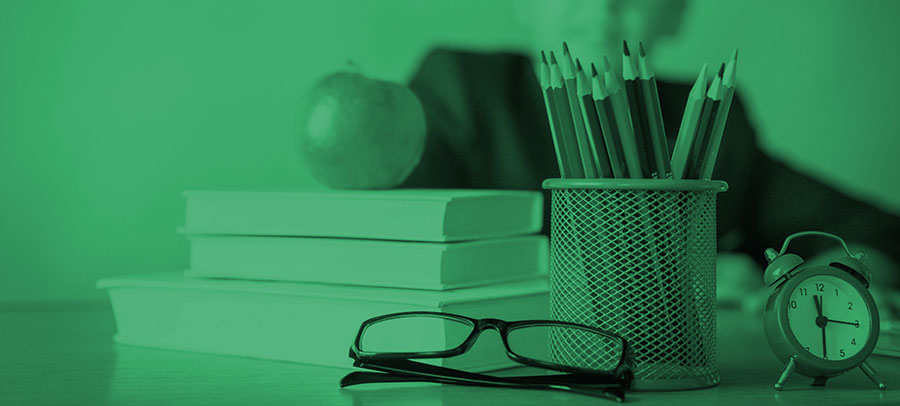 Working with schools, early care centers, and after care programs, we aim to create healthier learning environments for students, teachers, and staff through classroom programs, professional development, and support.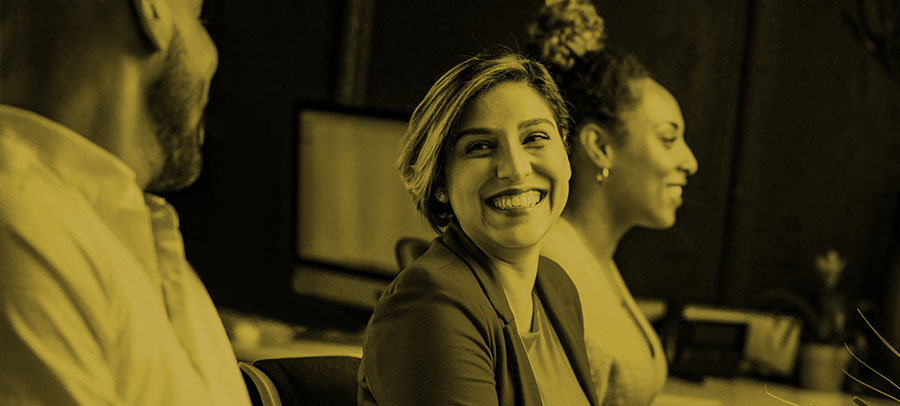 Our workshops, seminars, tool-kits, and newsletters provide businesses of all sizes a simple and affordable way to empower their employees with the skills and knowledge they need to make healthier decisions in their life.
Contact Information
Rutgers Cooperative Extension
310 Milltown Rd.
Bridgewater, NJ 08807-3587
Phone: 908-526-6295
Email: FCHS@co.somerset.nj.us