Main Content
A division of the Agriculture & Natural Resources department, Lawn & Garden focuses on providing one-on-one information for homeowner lawn, garden, and landscaping challenges, including community outreach through the trained volunteers of Rutgers Master Gardeners.
Outreach Priorities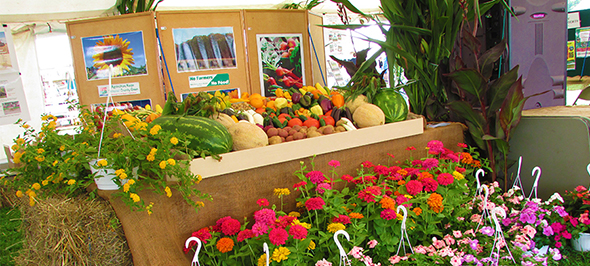 Through the help of a trained and highly skilled corps of volunteers, Rutgers Master Gardeners focuses on community engagement, informative lectures, and education in home horticulture and gardening.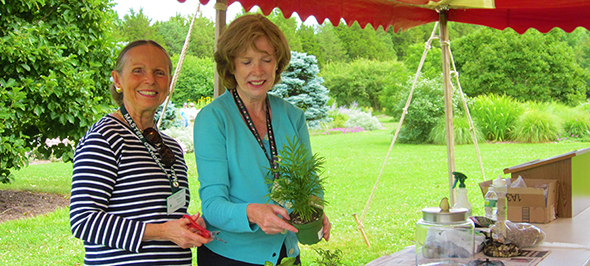 We provide the identification and diagnosis of plants and pests, along with soil tests to help you better understand the issues that are impacting your homes lawn or garden.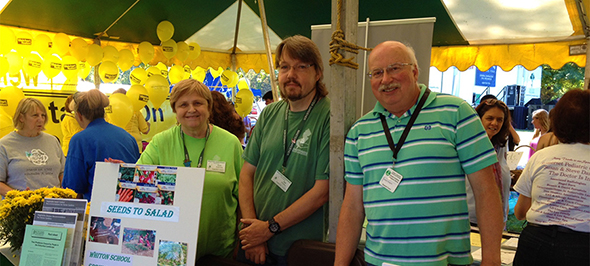 Our fact sheets and informative links are here to help you educate yourself regarding local news, issues, warnings, and quarantines that may be impacting your community.
Contact Information
Rutgers Cooperative Extension
310 Milltown Rd.
Bridgewater, NJ 08807-3587
Phone: 908-526-6293
Email: Ashley Higgins Administrative Assistant