Main Content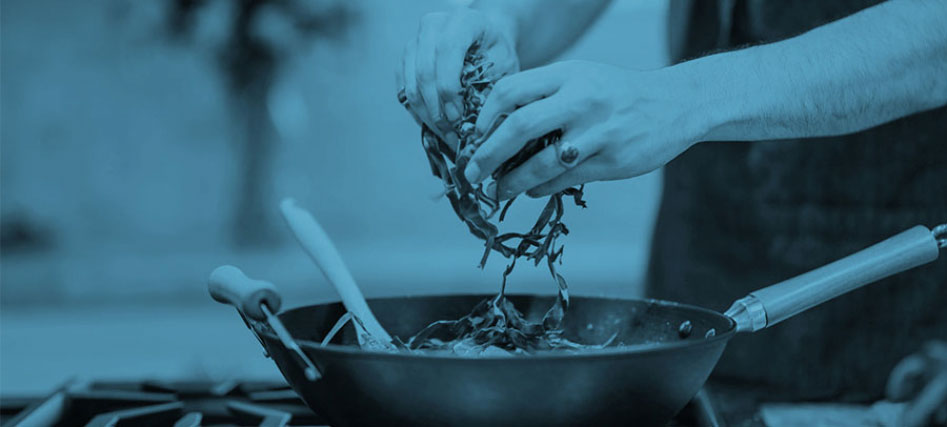 Ranging from healthy recipes, tips for feeding your family, and positive ideas for your overall wellness, our food and nutrition focused classes and community workshops help provide the information you need for positive change.
Email Newsletter
Our once-a-month email newsletter is a great resource for healthy recipes, upcoming workshops, and important health and wellness news for you and your family. Sent out the first Friday of every month, it's easy to sign up, and you can always unscubscribe at any point. To subscribe, email us and ask to be put on the emailing list. View examples of our newsletter here and here.
Virtual Webinars
Enjoy our full catalogue of free, online webinars covering a wide variety of topics including health, nutrition, and wellness but visiting our webinar page. You can also find more of our nutritional and cooking videos on our YouTube Channel.
Events
We hold workshops that are open to the public both at our in-house kitchen as well as libraries and other public sites. These are great opportunities to get hands on with your health. To see a full list of our upcoming events, view our calendar here.
Community Workshops
Our selection of seminars and workshops that we bring to you are perfect for your group of 15 or more. Each program is roughly an hour long and includes handouts and useful information about health topics that are important to you. Take a look at some of our offerings below. Don't see what you need? Contact us at 908-526-6295 or email FCHS@co.somerset.nj.us to create something personalized for your group.
All Workshops
A comprehensive list of all the workshops that we offer at FCHS ranging from our most requested to every day nutrition.
Popular Workshops
Our most popular workshops are a great place to start if you are interested in our programs, but you aren't sure where to begin.
Nutritional Basics Workshops
Learn about the basics of every day nutrition including fiber, protein, sugar, greens, allergies, and more.
Master Food Preservers
The Family & Community Health Sciences Master Food Preserver volunteer program is an unparalleled opportunity to gain advanced knowledge and skills about home food preservation including canning, freezing, and dehydrating. All volunteers will be able to attend public food preservation events as well as assist classes and workshops. For more information about this program, download the application below:
The 2020 Master Food Preservers Application Deadline has Passed
Resources
From important websites to employee newsletters, we have simple, easy to implement resources that your employees can incorporate into their lives.
Contact Information
Rutgers Cooperative Extension
310 Milltown Rd.
Bridgewater, NJ 08807-3587
Phone: 908-526-6295
Email: FCHS@co.somerset.nj.us