Main Content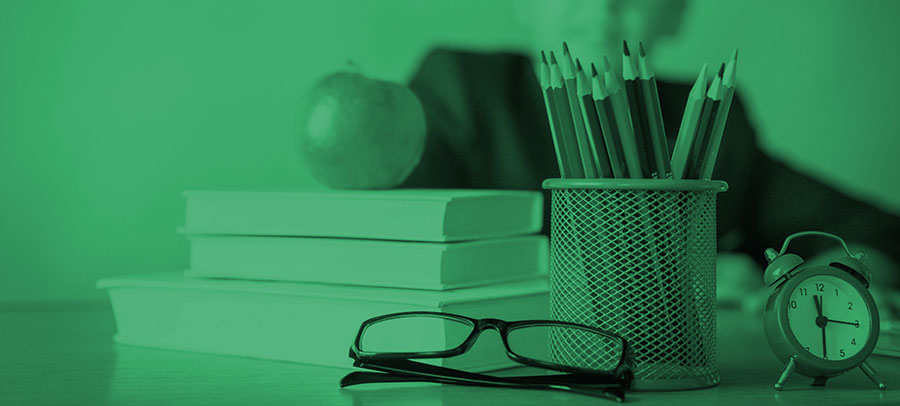 Working with schools, early care centers, and after care programs, we aim to create healthier learning environments for students, teachers, and staff through classroom programs, professional development, and support.
School Enrichment
Our hands-on classroom and after-school programs get students involved with nutrition and wellness in ways that are both engaging, educational, and fun. Are you an educator interested in having our programs at your school? We would love to discuss our programs with you, or work to create something specific for your needs. Please contact Jennifer Korneski at Korneski@co.somerset.nj.us or call us at 908-526-6295.
From Our Farms
Highlights a seasonal food and teaches children about the role farms play in growing seasonal produce. Through food focused stories, hands-on activities, and light snack, children explore where the food they eat comes from and the nutritional role it plays. Recommended Grade: Pre K–4
Get Moving – Get Healthy
Fun interactive activities and games help students review the food groups using the Choose MyPlate icon. Students discuss the importance of making good nutrition choices and daily physical activity. Recommended Grade: K–5
Germ Busters
Through story, discussion and use of a glow light, students learn the importance of proper hand washing and the skills to protect themselves from disease to stay healthy. Recommended Grade: K–5
Grow Healthy
Through interactive nutrition lessons, students discuss topics such as the importance of fruits & vegetables, how seeds grow, and parts of a plant we eat. We support the use of school gardens as a teaching tool. Recommended Grade: Pre K–5
Wellness Policies & Environment
From presentations to parents and teachers to bolstering school wellness committees, our technical support will help you improve your schools wellness through policy and/or environmental changes. Take a look at just some of the areas that we've covered in the past, and let us know how we can help with your school's health and nutrition needs.
Smarter lunchroom training and support to encourage healthy eating
Reducing food waste in the cafeteria to help students eat better and reduce food costs
Creating and using edible school gardens in the curriculum
Professional Development
With seminars and workshops for both teachers and staff, our professional development programs help you feel your best. Take a look at some of the topics we can cover below, and let us know how we can help with your school's food and nutrition needs.
Feel your best – eat healthy and be active
Infusing nutrition and healthy eating education into the classroom, including the use of edible school gardens…
Infusing physical activity into the classroom and increasing school-wide activity
Food allergies
Resources
Working with Rutgers, our educational resources for health and wellness are unmatched with information ranging from USDA training, encouraging smarter lunchrooms, to nutritional information for students.
Rutgers Cooperative Extension Publications
Resource for finding out information and research conducted by Rutgers and the Rutgers Community Extension.
Grow Healthy Website
Grow Healthy is FCHS' school wellness initiative for elementary schools and early care education centers. Grow Healthy joins families, schools, early care centers, and the community together to make wellness and learning top properties.
Team Nutrition
Team Nutrition is an initiative of the USDA Food and Nutrition Service to support the child nutrition programs through training and technical assistance for foodservice, nutrition education for children and their caregivers, and school and community support for healthy eating and physical activity.
Contact Information
Rutgers Cooperative Extension
310 Milltown Rd.
Bridgewater, NJ 08807-3587
Phone: 908-526-6295
Email: FCHS@co.somerset.nj.us